Tomorrow night. Full of fashion. Full of laughter. Full of heartfelt moments that make you blubber. I am sucker for the Acadmey Awards.
My pick to take all the awards? The Help.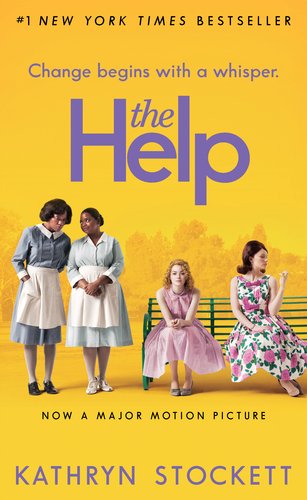 I have read the novel. I fell in love with the novel, and then, when movie came out this past summer, I fell in love with it even more. This is probably one of the best movies of the year. But hey, that's just my opinion.
I hope you are planning on bunker down with some popcorn--I'll probably be there with the homework that I was suppose to do on my winter break--and watch the magic happen. It's going to be a good night.